SHOP NEW & USED GEAR FOR LAND SURVEYING & CONSTRUCTION
Positioning Solutions offers new and used Trimble and Spectra Geospatial products for land surveying, construction and mining applications.
We offer the highest quality pre-owned Trimble GPS / GNSS base & rover receivers, robotic total stations, scanners and 3D machine control systems & components utilized in todays complex building and civil engineering projects.
We are focused on saving you money on the tools that enable your business to operate. You not only enjoy huge savings by purchasing the right equipment, but also knowing that what you are purchasing is just as important as who you purchase it from.
Carefully selected
We provide top quality new and pre-owned Trimble products for Construction, Mining and Survey applications. We only select well cared for equipment from reputable dealers and end users and rule out the rest. We never sell equipment that has been damaged, abused or salvaged.
Thoroughly inspected
Anything that doesn't meet our standards is repaired or replaced by our factory trained technicians. All total stations are serviced and calibrated to verify accuracy and original specifications. All GPS and GNSS equipment are fully tested in RTK mode to ensure its field ready and reliable.
Quality checked
We spend several hours on each system testing, cleaning, updating and verifying firmware & software compatibility to ensure all features have been tested, accessories are working, and the system is ready to work when you receive it.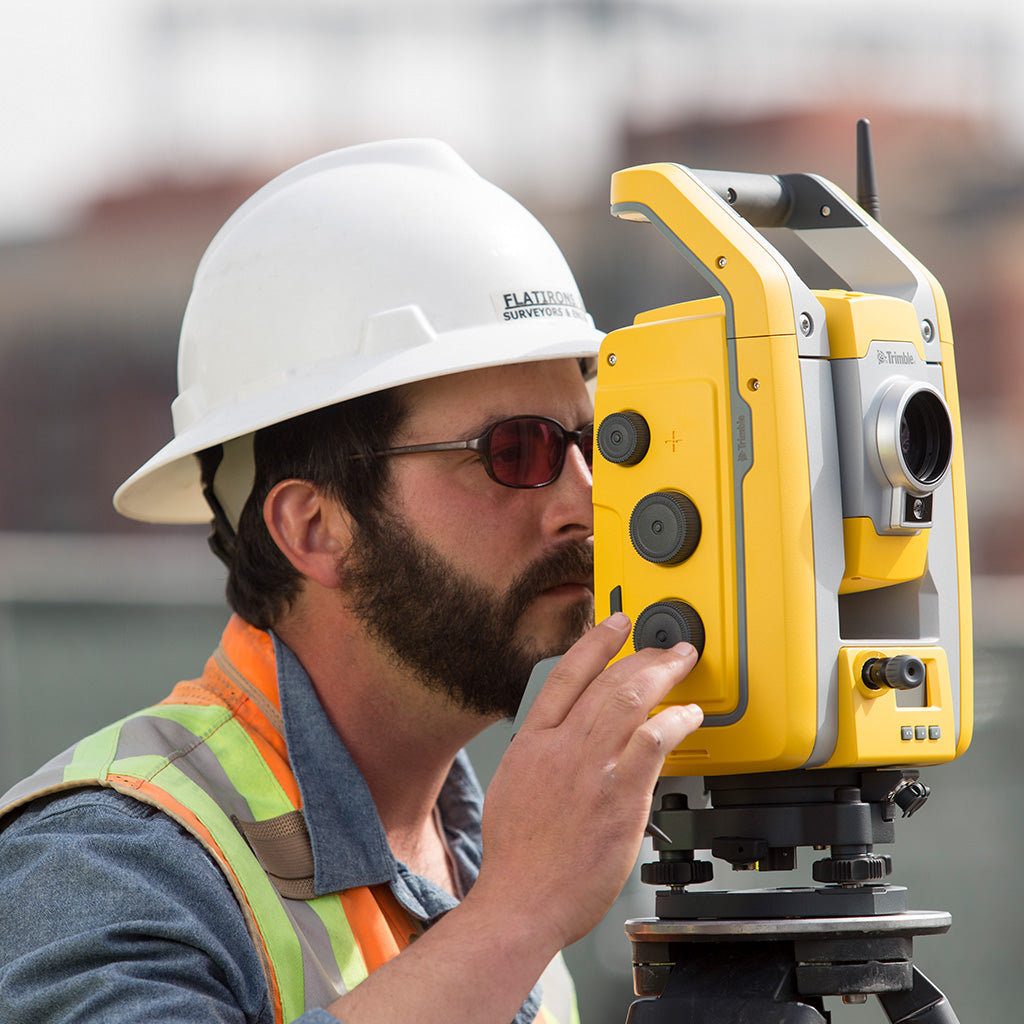 Warranty protection
Our worry-free limited warranty covers hardware from manufactures defects for a minimum of 30 days. Most of our products are covered up to 90 days.
12-month Protection Plans
We offer optional 12 month coverage through Trimble's Protected Plans which covers everything that the original Trimble hardware factory warranty covered.  Extend coverage on your total stations, tablets, levels, radios, data collectors, GNSS receivers and machine control systems.
Upgrading your Trimble SPS986 receiver instructions, including adding receiver options like: Tilt compensation, Galileo, BeiDou, L5...) and how to update your firmware (without going to the dealer!). We provide upgrade option prices and how-to instructions, as well as a complete list of upgrade options available for the SPS986.